Skip to Content
Bob Conner named Pride in Millville recipient; to be honored at May 9 celebration at CCC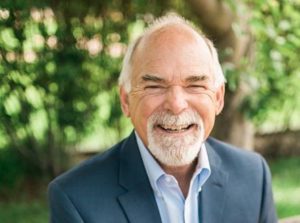 MILLVILLE, NJ – The Greater Millville Chamber of Commerce (GMCC) will be recognizing Millville businessman Bob Conner as its 2019 Pride in Millville award recipient on May 9 as the organization and Millville Savings Bank present the 42nd Economic Partnership and Pride in Millville Awards.
"We are thrilled to name Bob Conner our 2019 Pride in Millville recipient,"  said GMCC President Susan Hoffman. "His ongoing work and volunteerism within the city has been exemplary and he is truly one of Millville's most inspirational citizens."
Conner is owner of Mints Insurance, a position he has held since 1992. But his work on various boards and organizations has made him one of the quiet yet impactful leaders within the Holly City.
"This recognition is long overdue," said Hoffman. "Bob epitomizes what pride in Millville is all about."